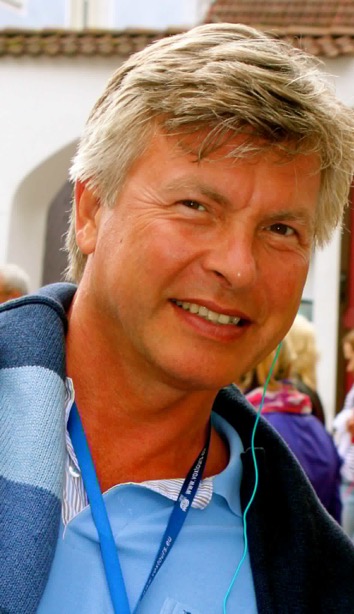 Fredrik S. Thorn (Norway)
I had a very good trekking to Poonhill and a nice time together. Also, I thank you for organizing everything. We will recommend you on Tripadvisor.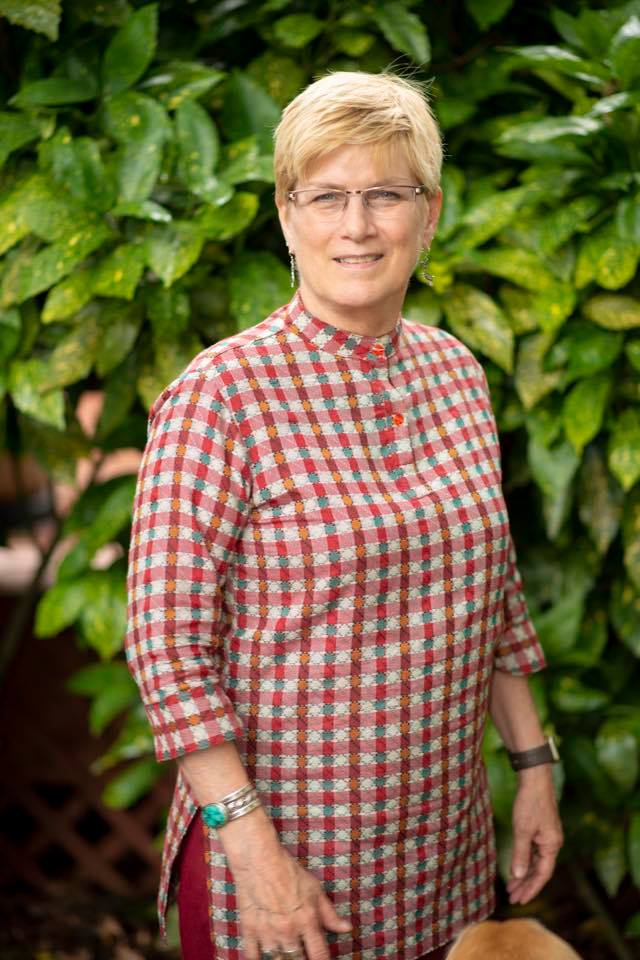 Rebecca Wheeler (United States)
"I GREATLY appreciated Yuba as a guide. He is a wonderful person, very informative, calm, friendly, and a total delight. He really made my trip there in Kathmandu. I highly recommend him... He is just wonderful. He invited me to his home for dinner, and I went and enjoyed a great family meal and a very dynamic conversation with his 12 years son.I think Yuba will be a long-term friend of mine. Please do recommend him as a guide to anyone in need of one. He is a delight.Rebecca":)
Neil Polley (United kingdom)
I just wanted to say a very big Donya-bat/thank you for guiding us on the Manaslu trek. It was quite an arduous trek, but such a great experience and we were blessed with the weather and glorious scenery. I will not forget this for a long time. Thank you also, for so generously hosting us to dinner before we set off on the trek; it was such a good evening and the dal bhat and masala tea were something to remember for a long time! Thank you again,Yuba for all your organization and guidance for us. We had a fantastic time.